Over
4,000
clients supported each year
We're proud that
98%
clients supported remain in accommodation
Each year over
£100k
in benefits awarded to clients based on our support
How can we help you?
Take our quick service finder quiz to find out how we can best support you. If you have any trouble, then just contact us.
Welcome to Connection Support. I invite you to explore how we support vulnerable people in the communities we serve. I hope you can share our values of empowerment, collaboration, compassion and personalisation.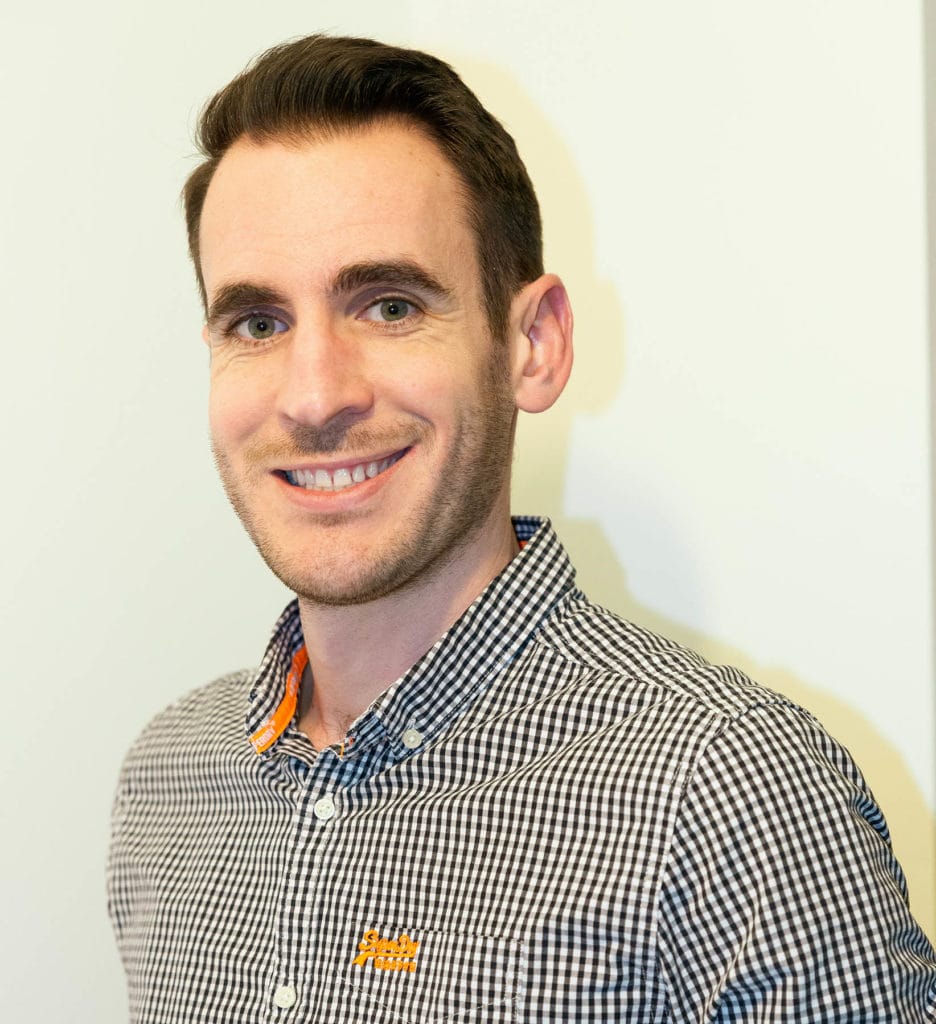 Chris Keating
Chief Executive